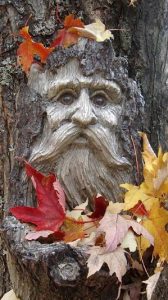 Fenelon Falls is a cute little village that has lots of great shops.
If you love country type settings and friendly, smiling faces, you will love Fenelon & the surrounding area.
The Fenelon Falls Santa Claus parade, all lit up as it travels through town, is wonderful – a must see for people who love Christmas and parades. Lots of free stuff usually, lots of family activities & the shops are open to browse in while you wait for the parade to start.