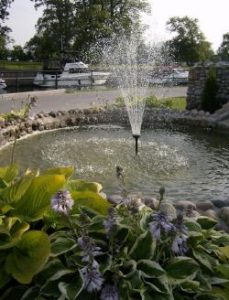 Want to find out more about this site ? Contact the WebMaster or Our Promotions Representative
The purpose of this site is to inform everyone about what Fenelon Falls has to offer. Whether you are a long time resident of the area, just planning to visit for the day or looking for a place for a longer vacation.
VisitFenelonFalls.com will provide you with many details and lots of photos to satisfy your information needs.
This site launched in August 2008. There are still a couple of pages that need to be constructed. We will try to have as much information up as soon as possible. Be sure to bookmark the page as one of your favourites. Not only will you be updated on events and entertainment options, many businesses will be offering monthly coupons and promoting special offers.
Need More Information ? Email us.                            [email protected]
Businesses want to get listed on this site ?               Please complete the form at " Add A Listing "
Or contact us by telephone :                                       Janet Dalton
Web Design 1 – 705 – 717 – 6367 Long Distance
Want to provide a review of
Fenelon Falls or a Local Business ?                            Provide your comments at " Write A Review "
Tell us about your visit to Fenelon Falls !                  We want to hear your " Visitor Story "
Please share your photos with this site.                    See our request " Send Your Photos "
Website's Disclaimer
All details are provided by each business or organization. To the best of our knowledge the information presented is accurate and representative, but verification is the responsibility of the visitor and/or consumer.