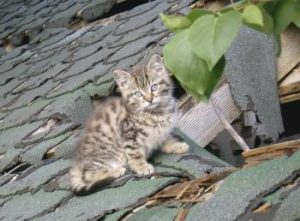 Cottagers & Residents :
Time to get the roof fixed or make some repairs ? Look to the Contractors & Roofers below to help with your renovation needs.
Has your watch stopped ? Easy Fix !
Get it repaired at the local Jewellers.
Boaters : Marina Services are listed below.
Residents & Cottagers, do you need help with your gardening & landscaping.
Thinking Fenelon Falls would be a great place to live or have a cottage ? Look for the Real Estate Section.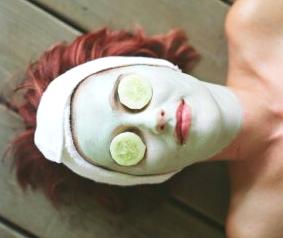 Ladies ( and gentlemen ) :
Pamper yourself while in town. Get a spa treatment or investigate Health & Wellness options
Perhaps have an Event Planner taking care of your next party arrangements while you are at the spa.
Need a Musician for your next function ? We have talented people who can help !
Beauty Salons and Spa Consultants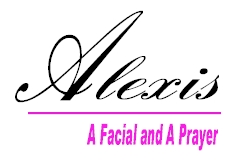 ATTENTION : To All You Women Out There
Please take some time to recharge your batteries ! You deserve it. Book a forty minute, organic facial with Alexis at A Facial and A Prayer. Gift Certificates also available. A great gift for your Wife, Mother, Sister, Girlfriend, Neighbour, Employee, Bridesmaid, Aunt, Great Aunt … you get the picture !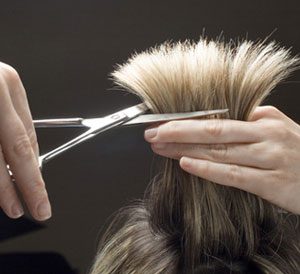 Trish's Hair Design – Located at 20 May Street
Please call for an appointment (705) 887 – 1536
Drop-ins are possible but appointments are appreciated.
Perms, Foils, Highlights, Colour, Men's and Women's Hair Cuts, Formal Styles and Up Do's. Tanning beds on site.
Email : [email protected]
Contractors and Roofers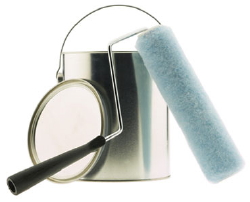 R S Contracting
Owner & Operator : Ron Springate
Painter, Window Cleaner and Home theatre installations.
Personal Touch — Quality Work. References available.
Call 705 – 887 – 3898 or email [email protected]

National Roofing
Todd McKee and his crew of reliable skilled roofers, work in the Kawartha Lakes, Haliburton Highlands and Muskoka regions of Ontario. For all your roofing needs. They can even do roofing work on island cottages & homes.
Visit Todd's Website : www.NationalRoofing.ca
Event Planners, Photographers and Musicians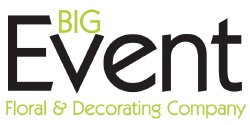 A Full Service Florist Shop and Special Event Decorating Service located at 42 Colborne Street. ( MOVING SALE NOW ON ! )
Meredith Montgomery opened her doors in November of 2007 but she has been in flower business practically all her life. As a child she played in her father's flower shop. Now she has her own shop to play in. Making special events SPECTACULAR !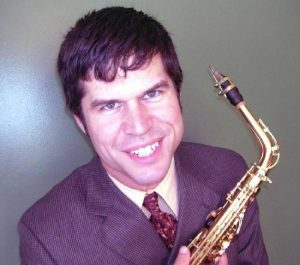 Jazz up a party, a wedding or an event by booking Saxophone Player Sean Whalen. He is available to play in and around the Kawartha Lakes Region.
email : [email protected]
Chef Everol Powell of The Boathouse Restaurant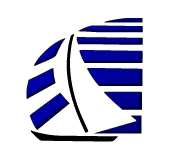 16 Oriole Road, Fenelon Falls ( 705 ) 887 – 9555
Available for catering on & off site — weddings, meetings and special occassion parties. Please contact Chef Everol to discuss your event needs.
Garden Maintenance and Landscape Assistance
Linda Howes can help with your seasonal garden maintenance and suggest eco-friendly practices. She can connect you with nature and develop your garden to its natural potential. Linda is available for private consultations.
Website : www.gardensgonewild.ca
Telephone : 705 – 341 – 3257
Jewellery, Watch and Clock Repairs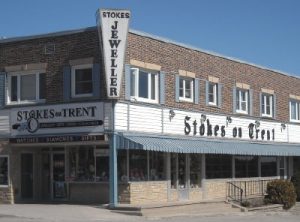 Stokes on Trent 8-10 Colborne Street (705) 887 – 2930
Joe and Pam Willems run a wonderful jewellery, china, gifts and collectables store in Downtown Fenelon Falls. Authorized dealers of Bulova & Cardinal Watches, Royal Doulton, Bradford Exchange Plates and many more top end gifts.
They also handle jewellery repairs, appraisals, watch & clock repairs and engravings.
Marinas and Boating Related Services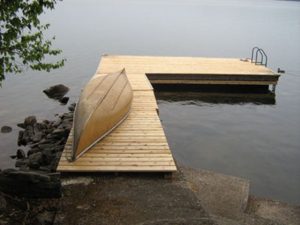 Dave Rockbrune's Rocks Docks And Decks
Builder of Aluminum and Red Western Cedar docks and top quality decks, we are located in the Kawartha Lakes / Haliburton Highlands area and work throughout the region and into the Muskoka Lakes.
Visit Dave's Website : www.RocksDocksAndDecks.com
Real Estate Brokers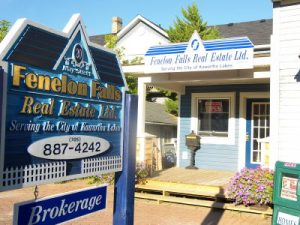 Fenelon Falls Real Estate Ltd. is an independently owned and operated "Boutique" company catering to the Kawartha Lakes.
The Broker of Record is Peter Witt. Also available to help you buy or sell your home or cottage is Wendy Witt, Kathy Stewart and Lori Griffin.
Located at : 20 May Street, Fenelon Falls
Phone Numbers : 705 – 887 – 4242 1 – 888 – 736 – 8509
To see current listings click here www.FenelonFallsRealEstate.ca
Veterinarians

More service providers from the area will be added soon.  Bookmark this page as one of your  favourites  and check back to see what else is available to help you tackle your "To Do List".