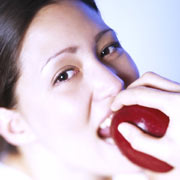 Nutrition … Healthy Eating … XYZ Diet …
Whether you are trying to lose weight and (or) improve your health, there are local professionals who can give you a helping hand.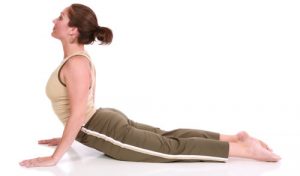 Working Out … Chilling Out … Stretching Out
Fenelon Falls has several options for exercising your body, mind and soul.
Please scroll down this page to learn more.
Health and Wellness Providers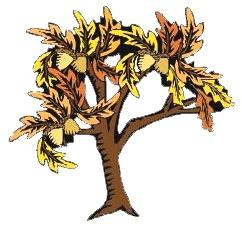 Oak Street Pilates & Rehabilitation
Skilled Professional Pilates Instruction and Physiotherapy
Lynn Evans is a STOTT Pilates Certified Instructor. David Evans is a Registered Physiotherapist who is available by appointment.